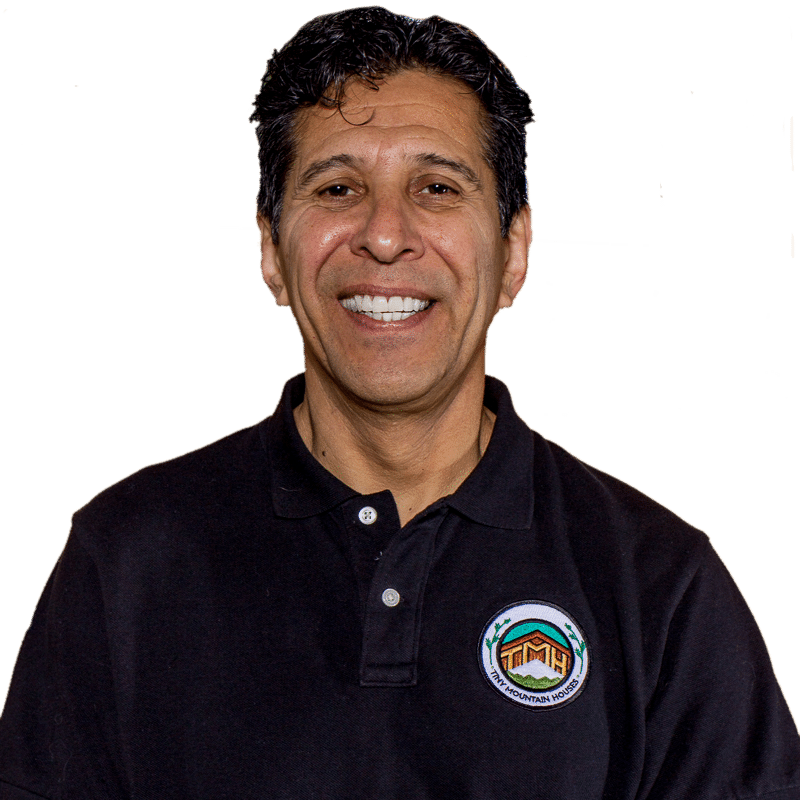 A respected factory built construction professional with over 20 years of experience in the Systems Built Construction Industry. Well versed in all aspects of Systems Built buildings, from materials, design, engineering, efficiency processes, retail, distribution, delivery, set up, site management and completion Recent factory built projects include a 200,000 square foot mixed use 3 story project, Watford City, North Dakota, 30,000 square foot assisted living project, Milwaukee, Oregon, an Oil Field Man Camp, Dilly Texas and hundreds of single family factory built homes throughout the Great Pacific Northwest, California, Nevada and British Columbia, Canada, A people person by all definitions of the word with a passion for customer service and earning your business by doing it the right way with respect and an open mind..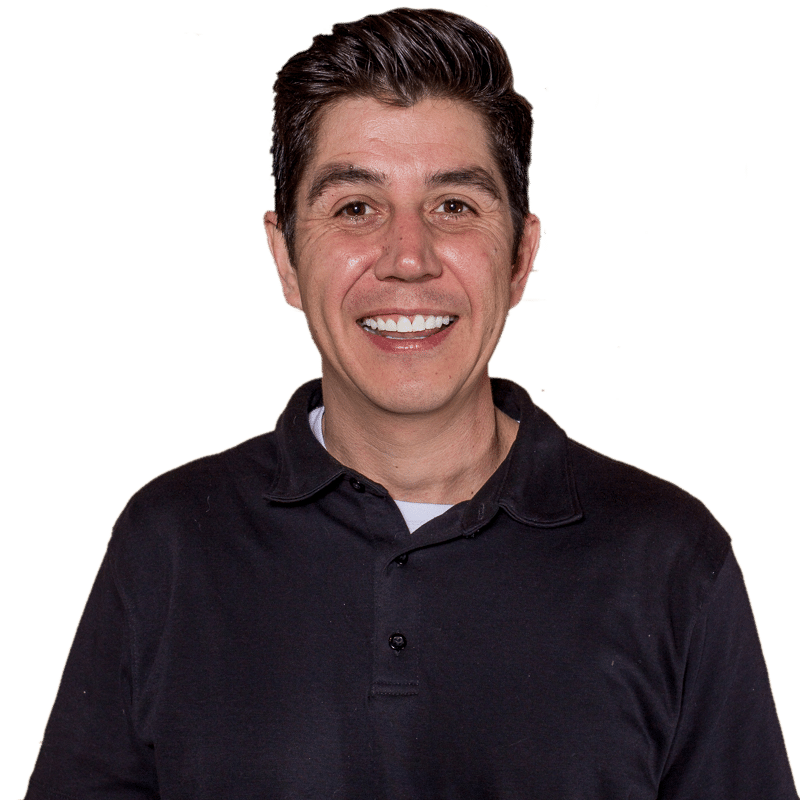 A creative mind with a passion for the tiny house movement, Ryan's enthusiasm and vision is second to none. Ryan is matchless in his desire for helping people achieve their goals, and he's tireless in his pursuit of excellence.
Nick is a graduate from Oregon State University. With fresh ideas and a creative outlook, Nick is a pivotal member of the team. Nick is excited about being part of the tiny house movement and helping people fulfill their dreams of living tiny and joining the downsizing uprising.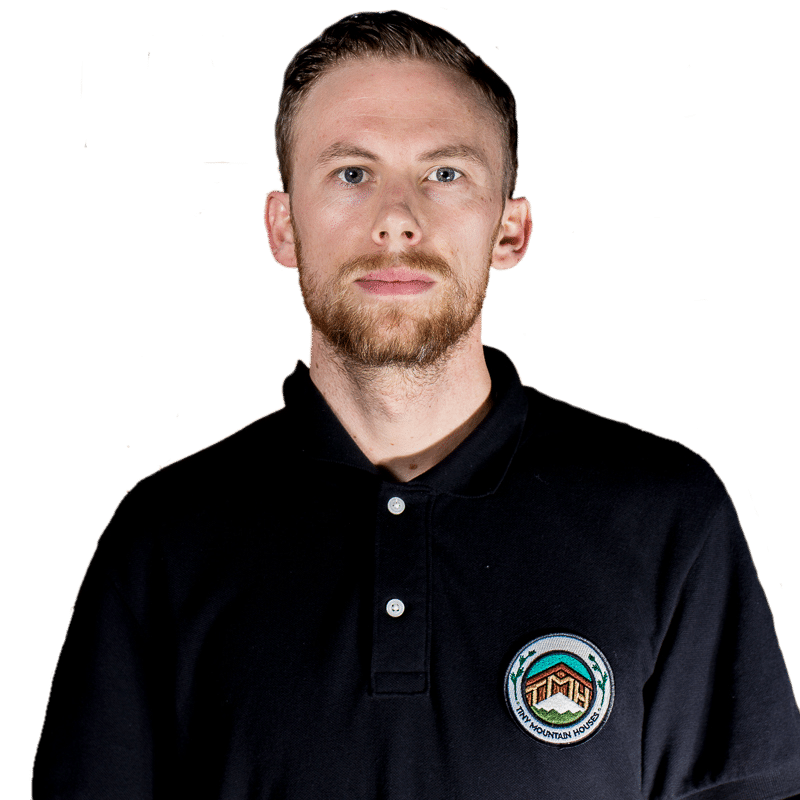 I enjoy creating the visuals for the Tiny Mountain Houses because it lets me express myself and also helps the company. Win win! When I'm not processing photos or editing video, I'm outside somewhere with my amazing 4 year old daughter. Road trips all the way.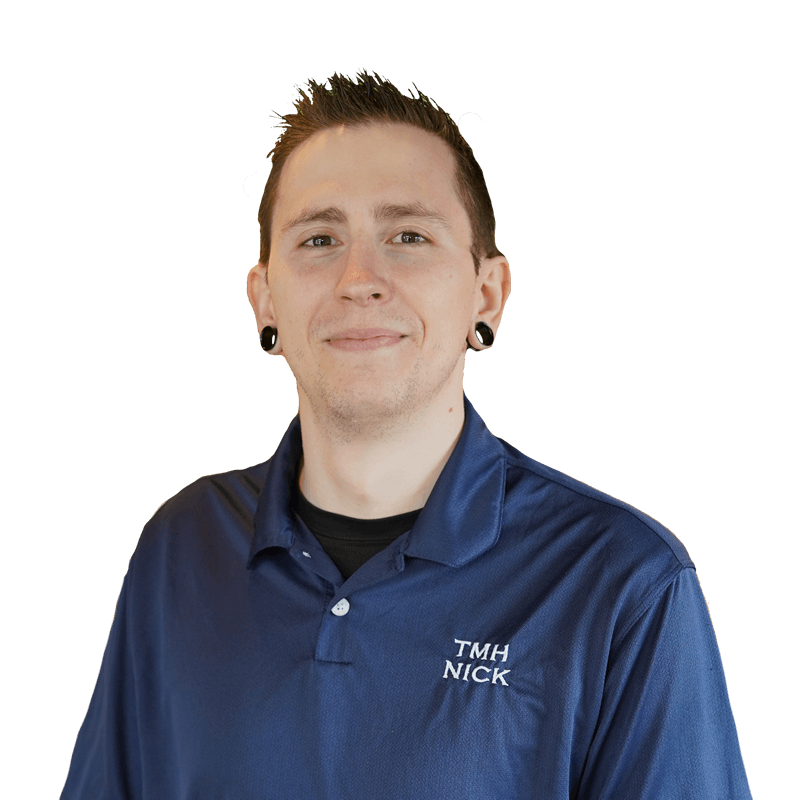 Nick Gomez was raised in Bonners Ferry, ID deep in the Pacific Northwest. His passion for being immersed in the wilderness started at a young age when he would explore his surroundings with his siblings. Nick is passionate about the tiny lifestyle and loves sharing his insights and giving tours of the tiny homes. Nick is always up to the task with a great attitude! Schedule a tour with Nick today at our Roseville office by giving us a call or email today!
START YOUR ADVENTURE WITH TINY MOUNTAIN HOUSES!